Relocation and Career Transition Support for new Appalachian State University Community Members.
The Office of Relocation and Dual Career Assistance (RDCA) is a program developed collaboratively by the Office of Academic Affairs and the Office of Human Resources. Its purpose is to support new and prospective faculty, staff and their dual career partners and families in relocating to the local community. Appalachian State University is committed to the recruitment and retention of highly qualified and productive faculty and staff members. We recognize that career decisions and productivity are influenced by many family and personal considerations, including successful relocation into a new community.
Services include assistance with
housing
employment
schools
child care
elder care
and other relocation needs
The program offers a link between campus and community intended to facilitate transitions to the area. Our goals include working to establish relationships within the local housing market, employer community, career services and other service providers, and coordinating services to help meet the needs of relocating employees and their families.
We are here to help you! Call us (828.262.3187), email us (relocation@appstate.edu) or make an appointment during normal business hours.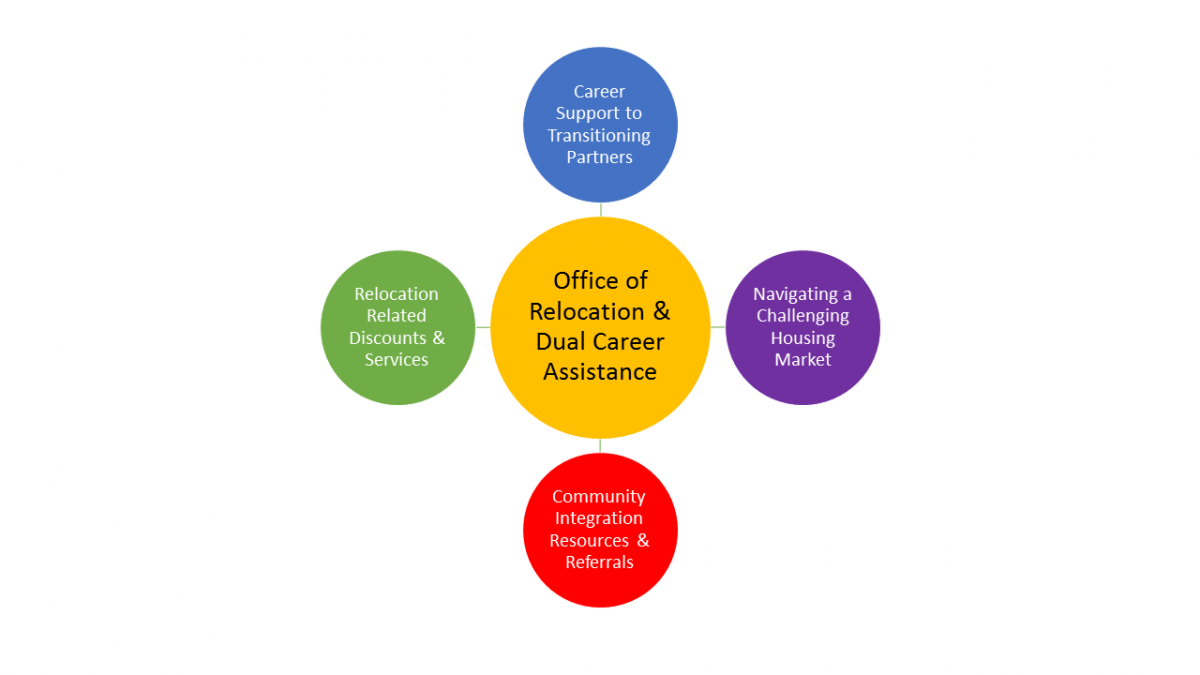 60+ Interesting Facts About Boone that You Should Know (History and More!) - NC Tripping
Did you know? Watauga County Schools are currently ranked second in the state of NC!